Understanding the Quran, and attaining the wisdom it contains is equivalent to acquiring the most precious treasure that has ever existed. A treasure that would fill your life with content, and guide you to the gates of heaven.
It would enlighten your way to heaven so that all you need to do is to walk your own steps toward its gates. It also paves your way through life, costing you the bare minimum of trouble and exhaustion.
Though, this cannot be achieved through mere reading of the Quran, or even memorizing the Quran, but only through understanding the Quran.
How to understand the Quran?
To understand the Quran, there are various techniques to adopt, each suitable for one type of content in the Quran:
1- Understand The instructions in the Quran:
To understand the instructions we need to obey and follow as Muslim people, we should read the various explanations of prominent religious scholars.
Though, we can't just follow them blindly; for we have the holy book itself, and should find the meaning most logical to believe in.
We can also contrast the different opinions on the same issue, and read why each scholar has adopted that viewpoint, in particular, to come up with the viewpoint most logical to us.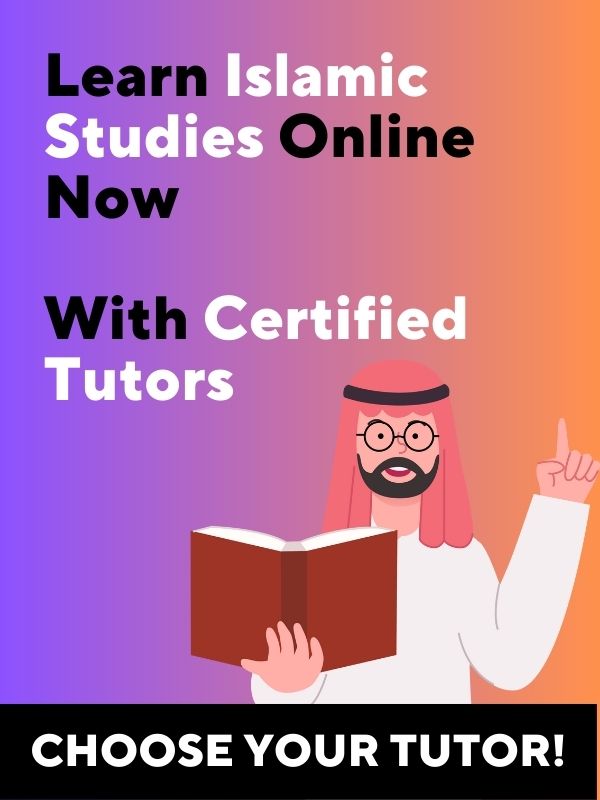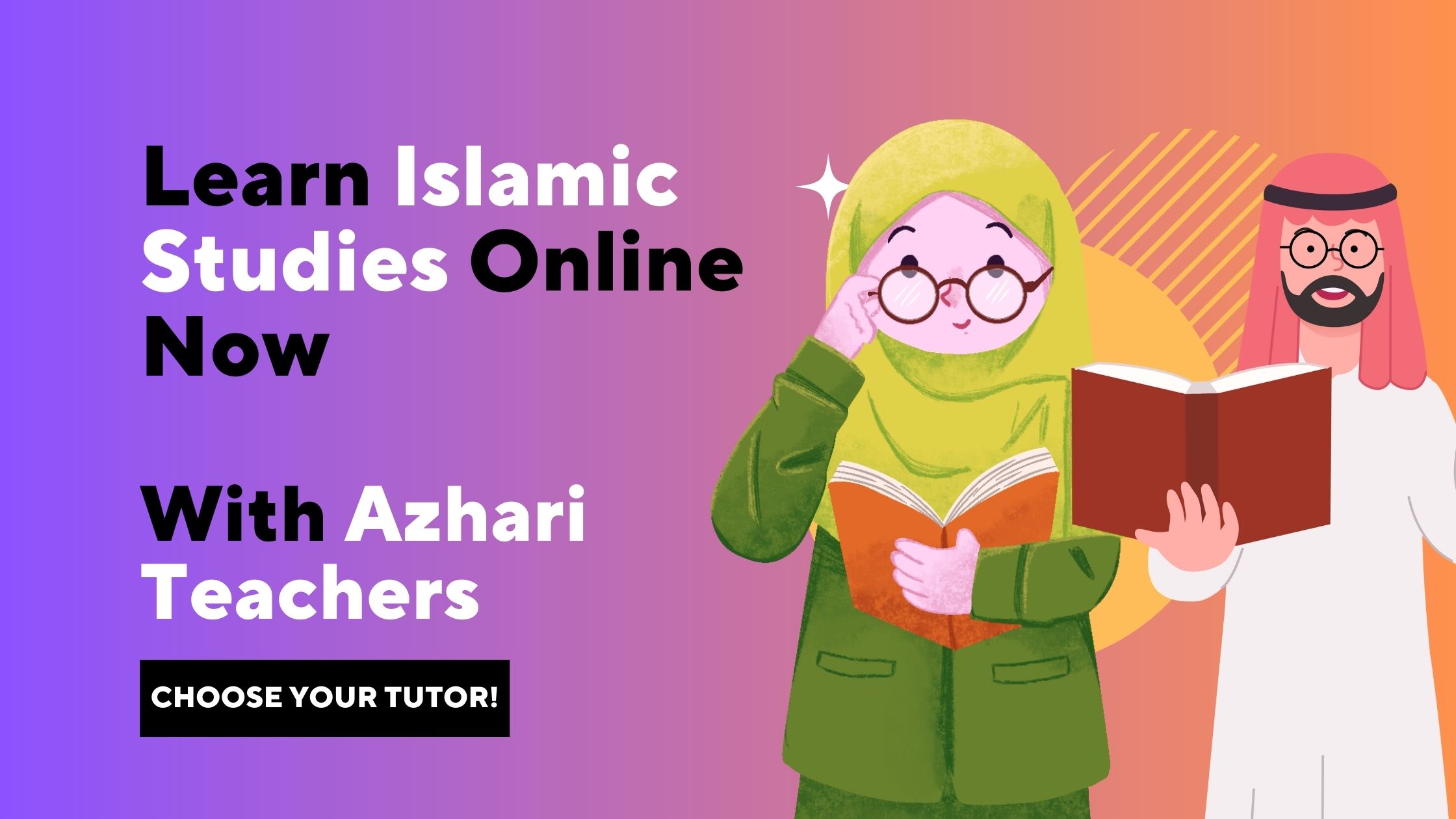 2- Understand The historical events in the Quran:
The best and simplest technique to adopt in order to understand the historical events mentioned in the Quran is to look up those full stories as narrated and explained by religious scholars.
Each Surah of the Quran tackles a certain side of a story, to highlight certain points, and discuss certain topics thoroughly, and then another Surah would revisit the same story, but shed light on another side of it, highlighting other points.
Therefore, reading about the whole incident would help you make sense of what is going on in each Surah, and would make it a lot easier to grasp all threads of that incident.
Tips to Improve Your Understanding of the Quran:
There are many tips that will most certainly improve your understanding of the Quran, and of those tips, we find only a few very helpful:
1- Learn the Arabic language:
Learning the Arabic language will help you understand many verses on your own without help, and will make it easier to make up your mind about the more convincing meaning of verses with conflicting meanings.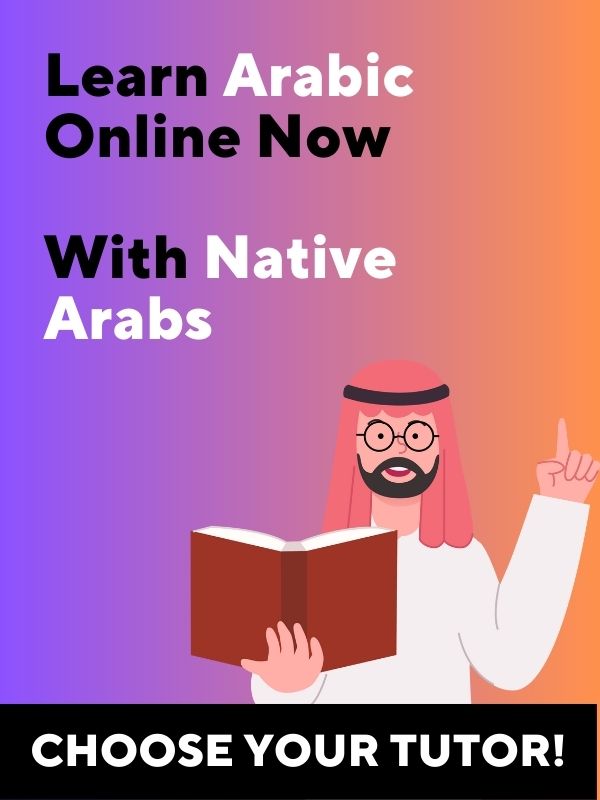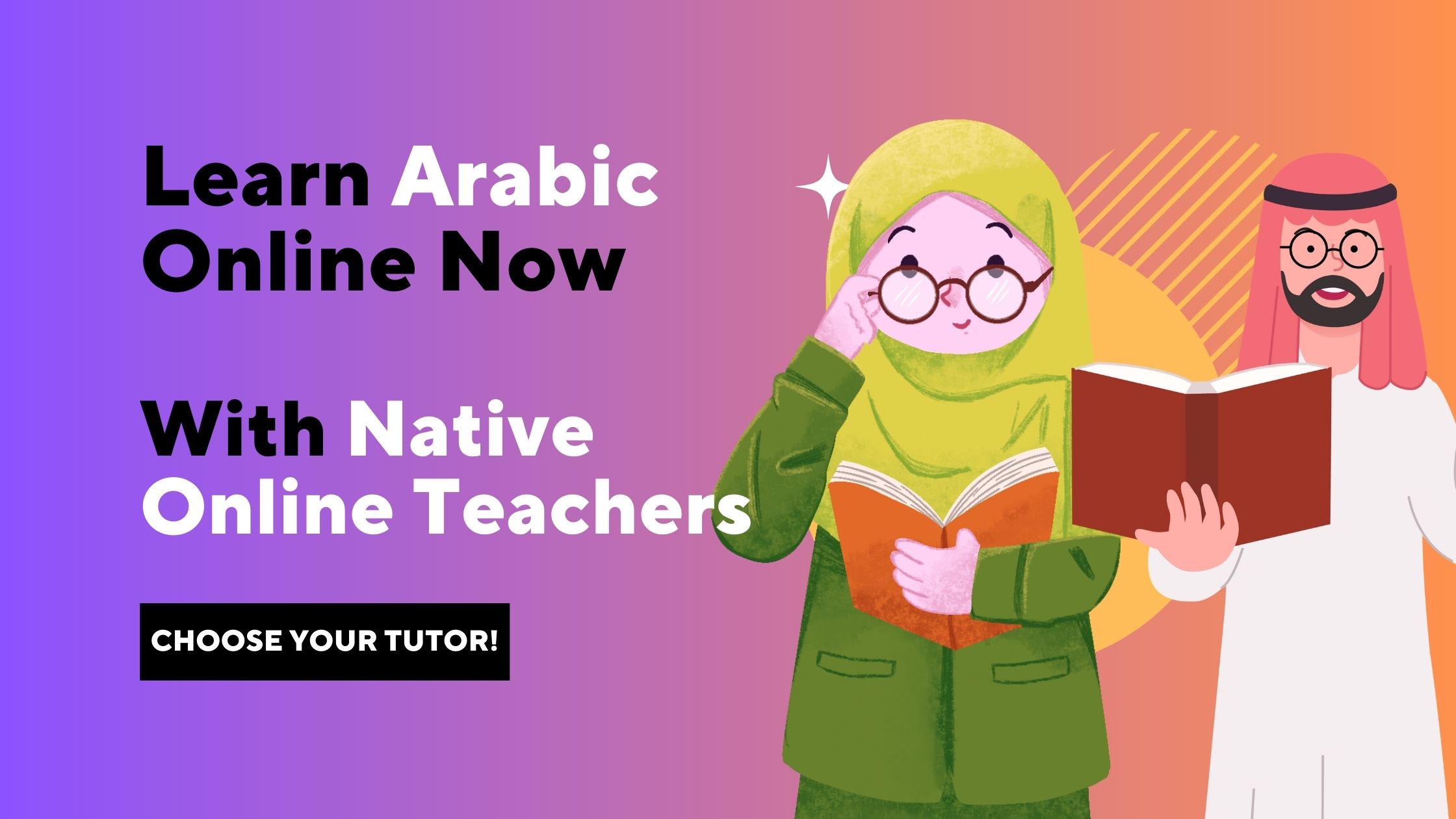 2- Consider personal bias:
Even the best and most virtuous religious scholars may be biased unconsciously when defining the meaning of a verse; so, you need to have open eyes, and mind alert, to be able to detect such bias.
3- Listen to the religious lectures of religious scholars:
Listening to the religious lectures of religious scholars can broaden your perspective, and will definitely offer you a deeper understanding of many issues and topics, which will help you form a deeper understanding of the Quran.
4- Watch shows about the stories of the Quran:
Remember when we discussed the importance of knowing the full story and all its parts? Well, one way to do so is through watching kids' shows that discuss stories of the Quran.
5- Ask your Quran tutor:
Don't be shy, and ask your Quran tutor in case you face a complicated issue that is difficult to understand. They will undoubtedly help you understand it better.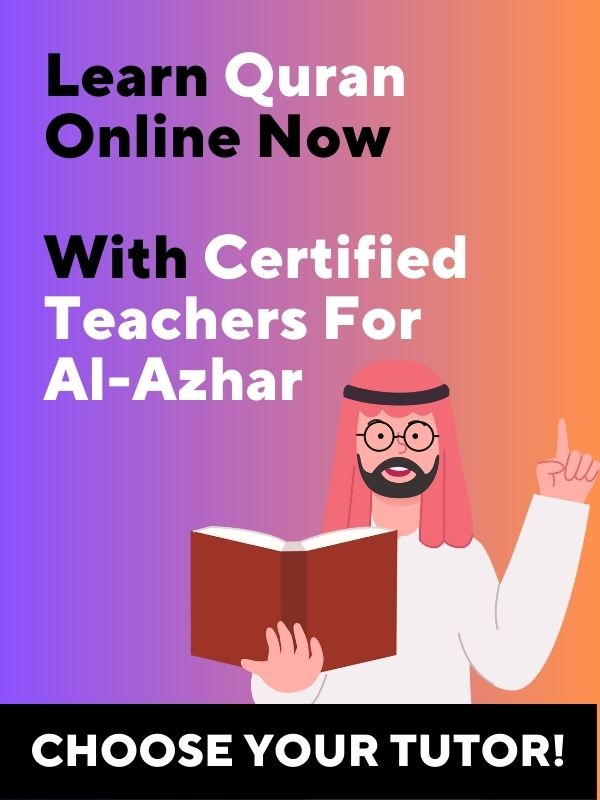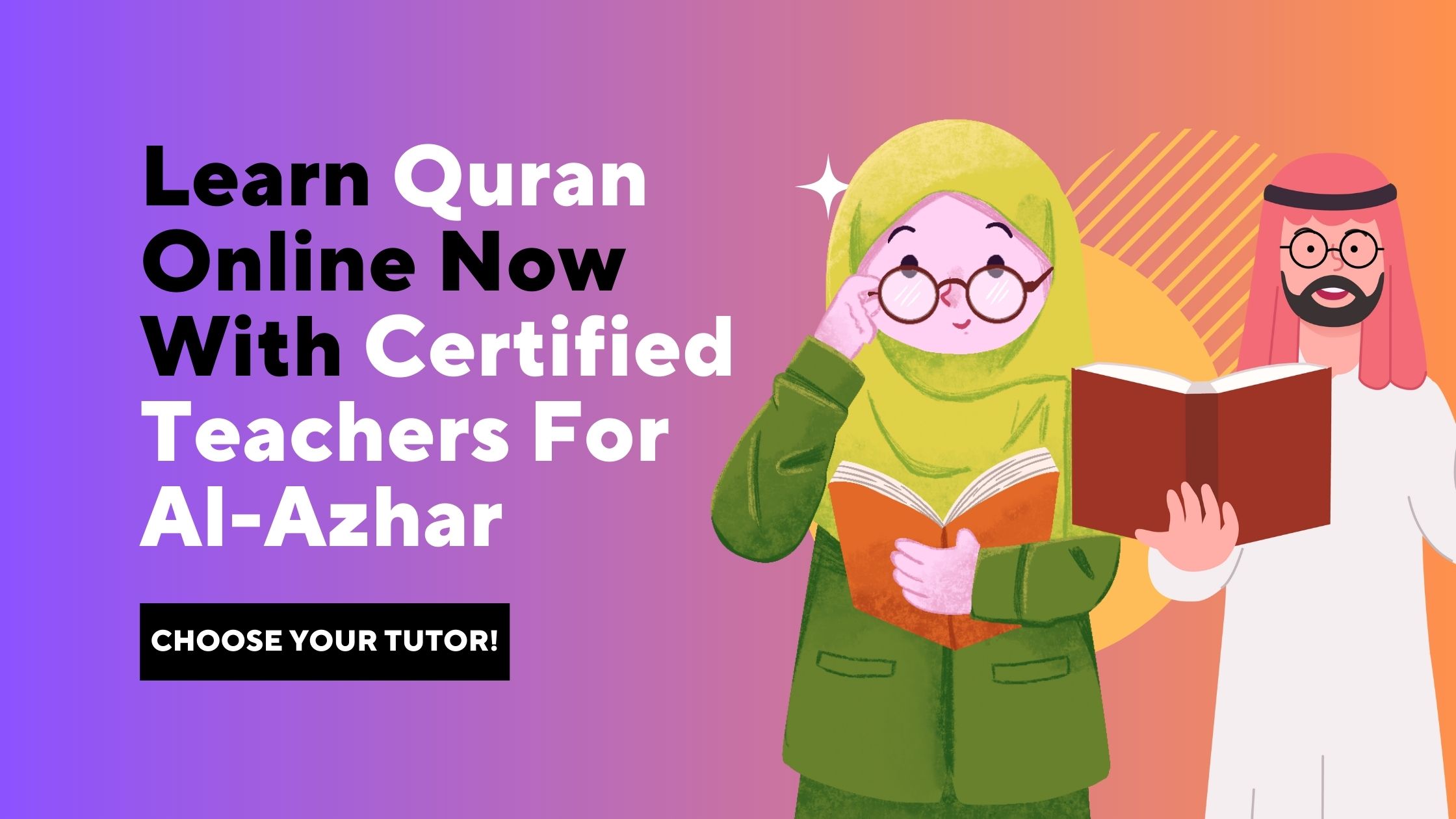 How would understanding the Quran enable us to be so blessed?
As mentioned above, understanding the Quran can enable us to reach heaven to be blessed with an eternal life there after death, and lead a peaceful, and content life before death.
The Quran is the direct message of Allah to all human beings, and its main purpose is to guide us through our lives. It contains all the teachings of Islam, and the instructions on what to do, and what not to do.
Following these teachings and instructions would help us lead a life approved by Allah, and Inshallah Allah would bestow his mercy on us and accept us in his heaven.
The Quran is the brightest star ever, and reaching it is the most graceful blessing of all; so, even though it's a lot of work, it's worth it to exert every droplet of effort for sure.