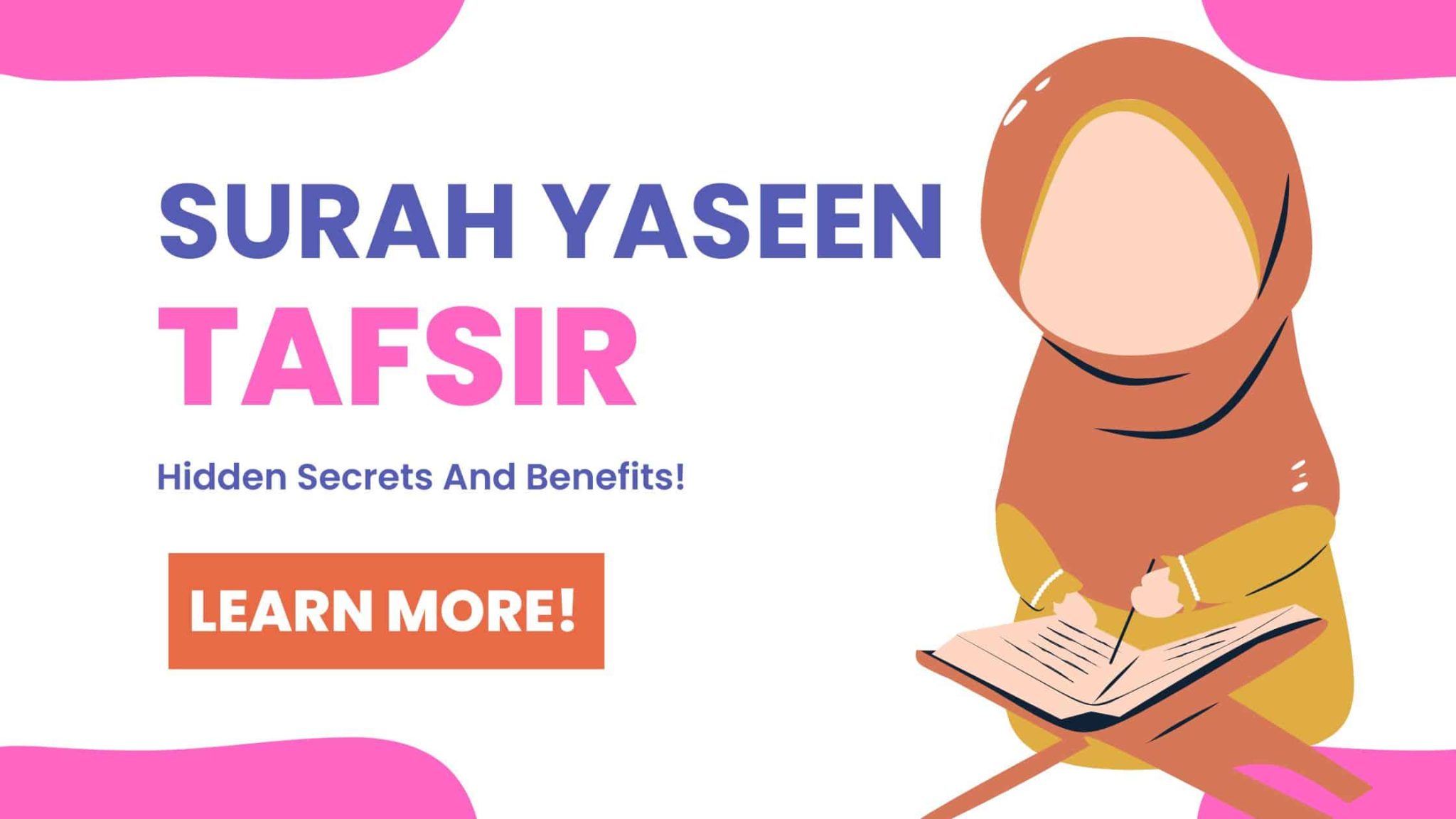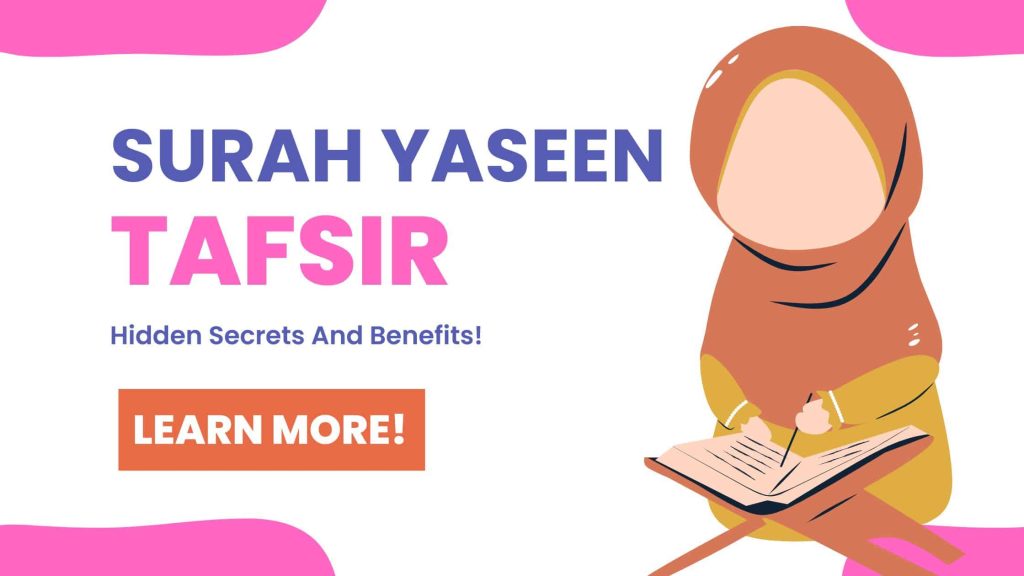 Surah Yaseen's most fundamental aspects: meaning, Tafseer, reason, place of revelation, lessons and benefits, with all questions about the Surah.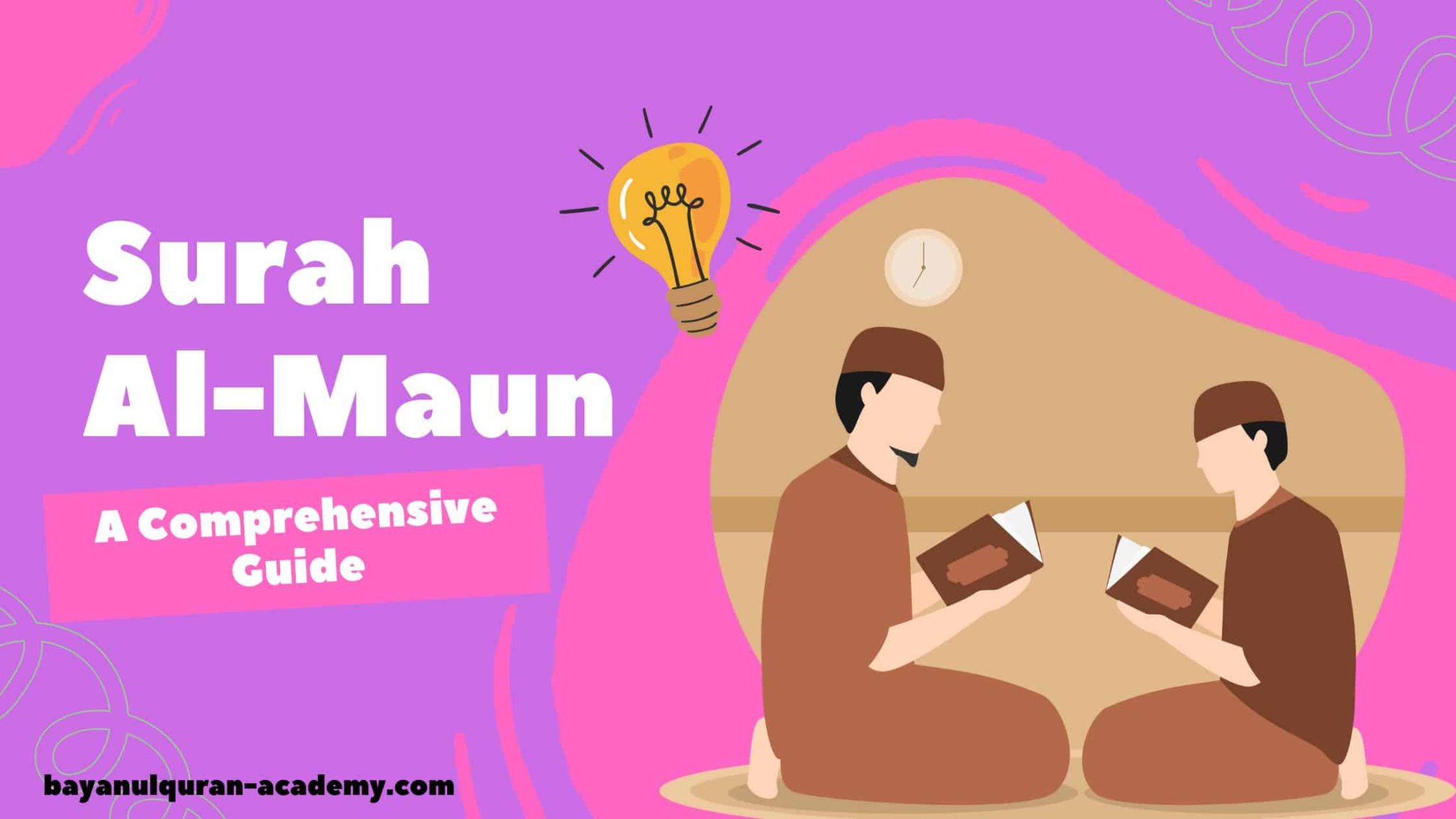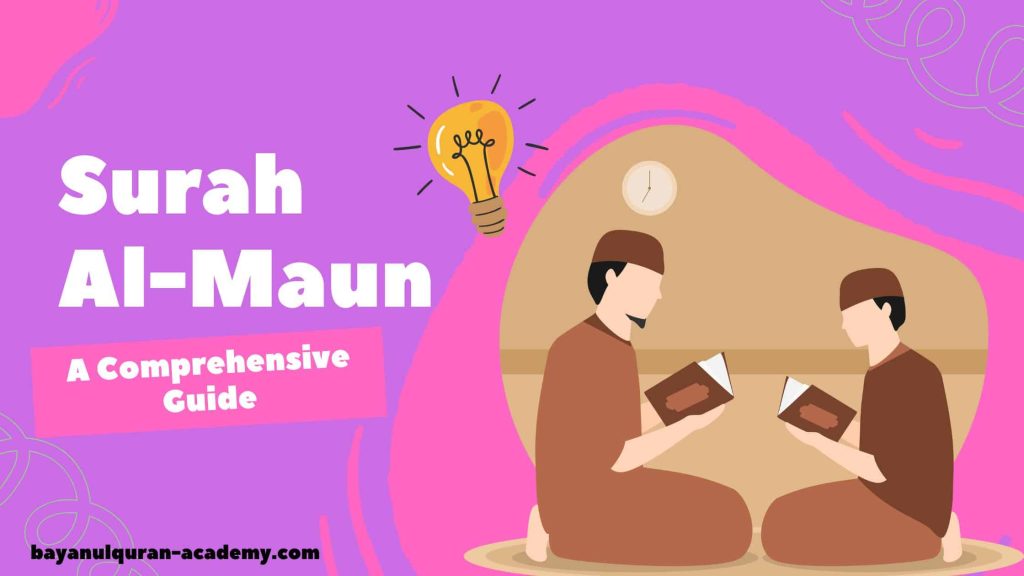 It is a comprehensive guide to Surah Al-Maun (names, meaning, Makki or Madani, Asbab Al-Nuzul and much more. Let's Dive in for details.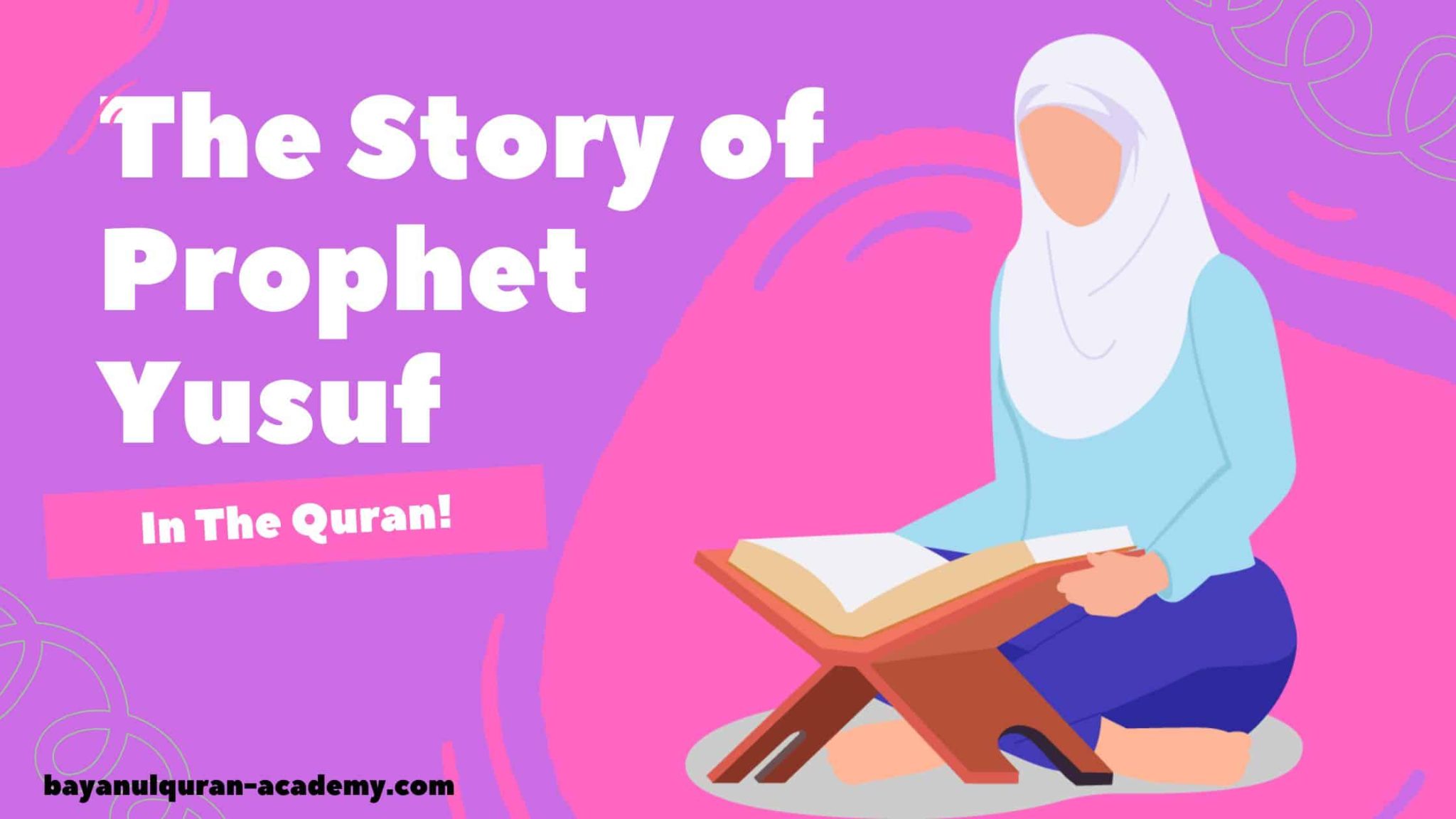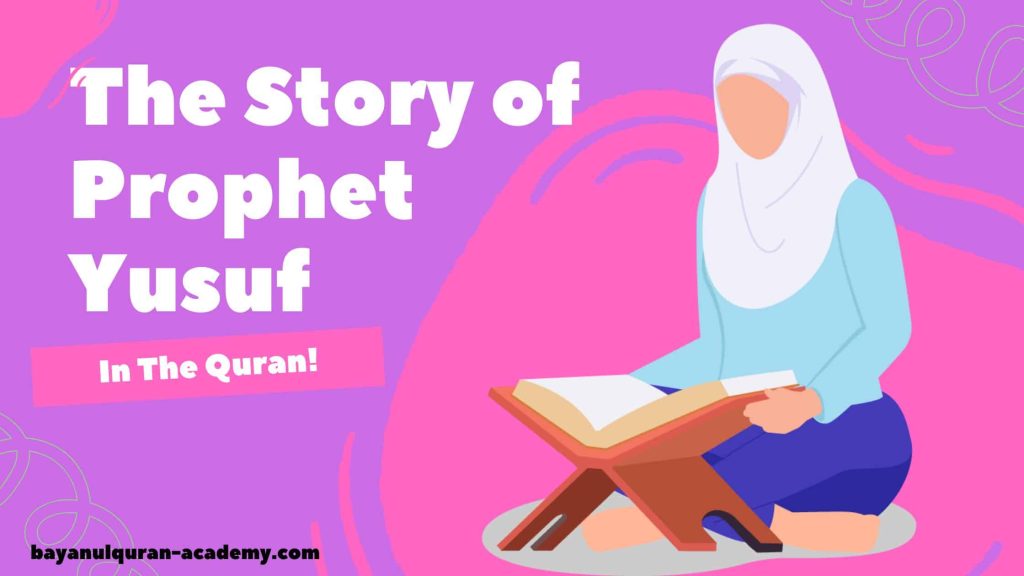 Learn the story of Prophet Yusuf (PBUH) and the different scenes of his life in a brief, comprehensive, and sequential way for kids and adults.!